A little over a year ago, I started writing
reviews
for
+GTPlanet
's Car of the Week, examining all sorts of fine automobiles in exotic locations around the globe. From
Alfas
to
Toyotas
, Europe to America, and plenty in between. Along with my producer and
Translator-san
, we covered some of the most ecclectic autos GT5 had to offer. Or at least 30+ of them before we went completely bankrupt...
In that time we tested prototypes, said goodbye to
Shelby
and
TVR
, compared
race cars with road cars
, and even
attempted a speed record
. Throughout there was one constant threat that we encountered: failure. And God were we good at failure. The
Alfa Spider's convertible top
should've been the first red flag, but like any red-blooded petrol enthusiast, we were bound and determined to discover other new, innovative forms of failure. Local constables? Check.
Pot smoking hooligans
? Yes.
Movie stars
? Of course.
Soiled ourselves
? Well, nothing but the best!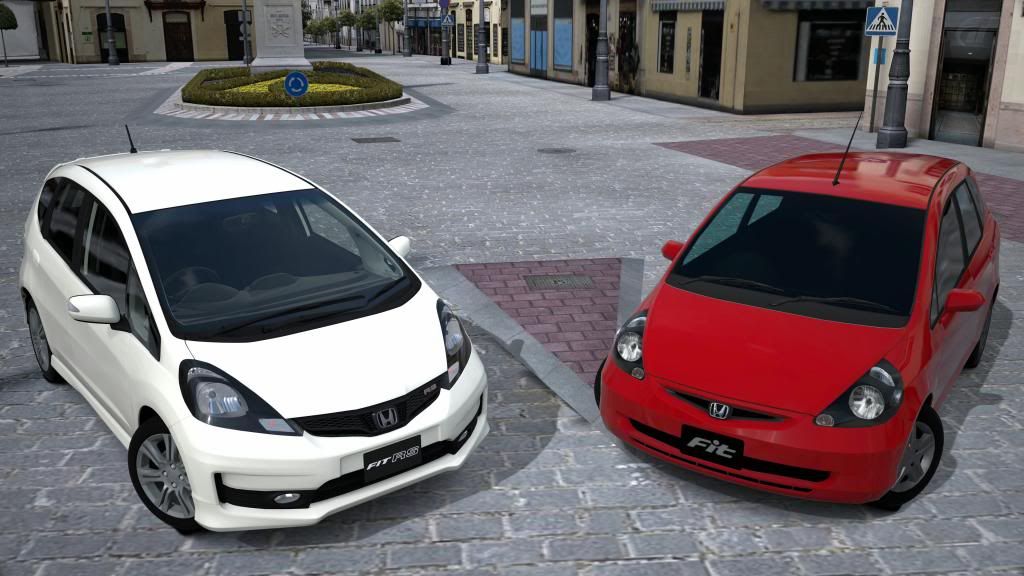 Eventually our shenanigans lead us to the inevitable... prison. While I won't go on about the lavish accommodations of the
Guam prison system
, I can confirm that I've finally been cleared of most charges, and our producer has managed to scrape enough together for our return. Although our testing telemetry equipment is
currently in storage
, we've still got enough to continue our pursuit of failure.
Not just any failure, mind you. Any
red-necked buffoon
with a spanner can throw a rod. No, it takes a gifted individual to
get a divorce while on holiday
.
Since we've been gone, the
Mercedes-Benz SLS AMG has ceased production
. Why on Earth they've decided to do so is beyond comprehension and borders on suicidal. Regardless, we've been left without a moniker for our ridiculous escapades... until now. Enter: our Super Best Friends at
Super Aguri
. While waiting for their
application
, they've agreed to provide us with drivers, technicians, and expertise where we have absolutely none.
What could possibly go wrong?
Tips for new readers: 1. It's long, get over it. Good reviews are, and if you notice the time pass, I've done something wrong. 2. There are lots of links. Some are educational, some are entertaining, all of them are there for you. Explore. 3. If you enjoyed this, please share and pass it along to others that would as well.